Web & App Development
July 5, 2018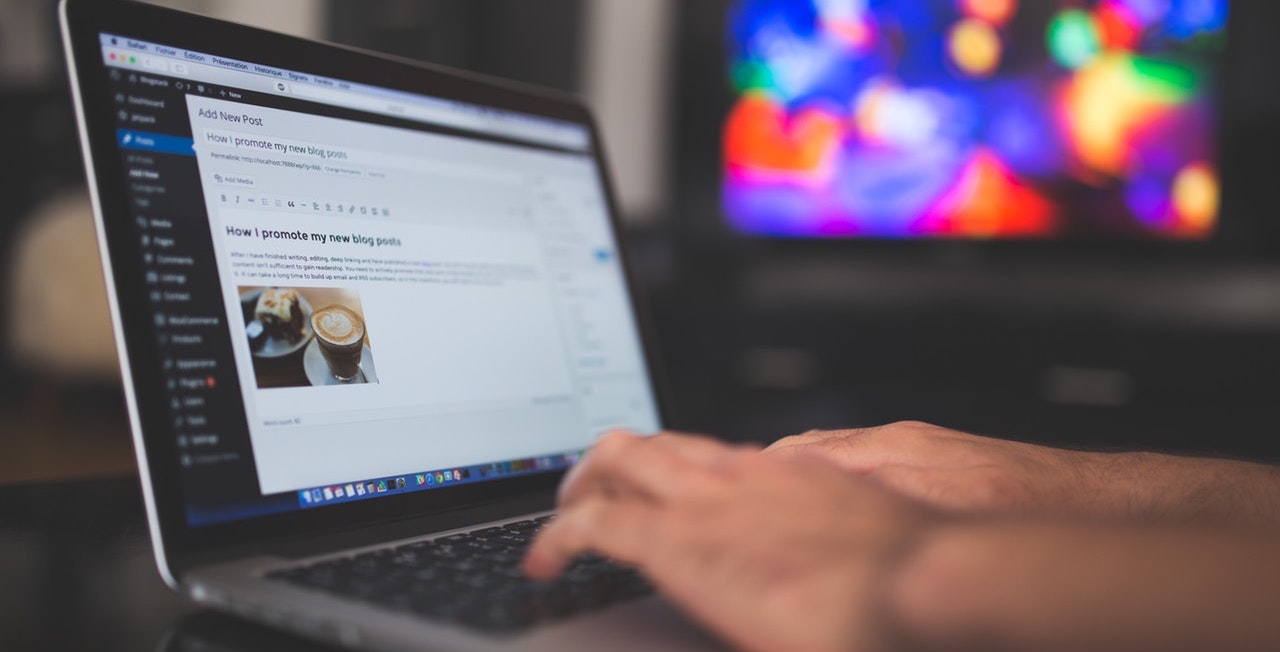 We provide web development teams built around seasoned software architects who boast expertise over a wide range of technologies. They lead the engineering efforts of our team and are trained to solve complex problems that are often a combination of both frontend and backend stacks.
We specialize in native and cross-platform consumer apps, designed to provide exceptional digital experience at every touch point. We have crafted applications ranging from immersive AR experiences to complex social platforms and healthcare solutions.

We create robust web development solutions that are easy to maintain and are responsive across different devices and browsers. Our team has experience in both client facing and server-side domains
When you book a team with us, our lead engineers become responsible for gathering requirements, designing the initial schema and driving future architectural changes. They are also expected to set up live and test environments, and assume responsibility for a smooth deployment workflow. Depending on the nature of your project, they also oversee API development, admin or data entry portals, and responsive web apps.